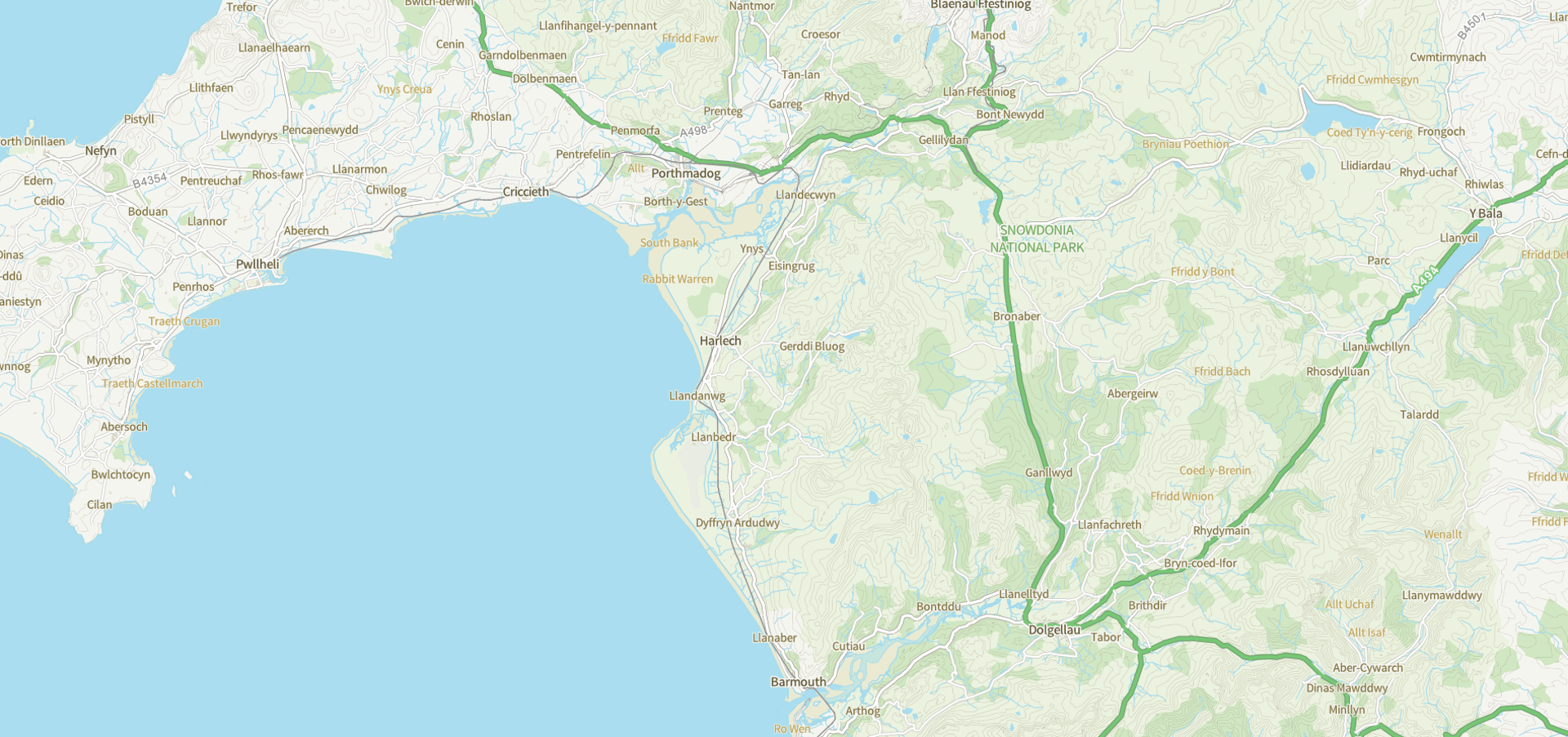 Are dogs allowed at the festival?
Yes as long as they are well behaved. Note though that the venue has resident dogs so they must be controlled and any mess cleaned up by the owner.
Are children and teenagers allowed at the festival?
Yes but we ask that young children are only brought into the festival up to 6pm. There is no charge for children under 14. Teenagers from 14 to 17 pay a nominal fee to enter the marquee. Under 18s are strictly prohibited from drinking alcohol (including our new low alcohol beers) and checks will be carried out.
Where can I park?
There is normally parking available at the village school after 5pm on Friday and all day Saturday. However in 2023 due to extensive building works at the school parking is not possible. There is parking in the village car park, on the way to the station, or on the roadside east of Ty Mawr at all times. But we highly recommend you use public transport or a local taxi firm if at all possible.
Is food available?
Yes, see the relevant page for information about this year's offerings. There is usually a vegan option and limited free from gluten availability.
What about those who don't drink beer or cider?
A full range of alcoholic and non-alcoholic drinks are available from the bar at Ty Mawr. Note that payment is required for entry to the Beer Festival marquee. There is usually a small range of soft drinks available in or near the marquee - see the relevant page for what's available this year.
What if it is raining?
In Wales? Seriously though, our marquee is weather tight and if poor weather is forecast we will erect a second rain shelter.
May I leave and return later?
Yes, just keep your wristband on and you may come and go as you please on the same day. Different wristbands apply on each day.
Do you accept credit cards?
We advertise the festival as cash only. We do have a card reader available but because of the poor wifi and 4G signal it is not reliable. We are happy to try the reader but please have some cash as a fallback option.
Is smoking permitted?
There is no smoking or vaping inside the marquee or any other enclosed space. Whilst smoking is permitted outside please be mindful of the staff working by the door and wherever possible keep smoke away from this area.
Can I buy tickets in advance?
No, entry to the marquee is only by wristbands purchased at the door - don't worry though we've never yet sold out (come close a few times though!!). Beer and cider is bought using tokens which are sold by the entrance door - no cash is taken at the bar. Food is paid for directly to the vendors.